My Favorite Romantic Movies
8:33:00 PM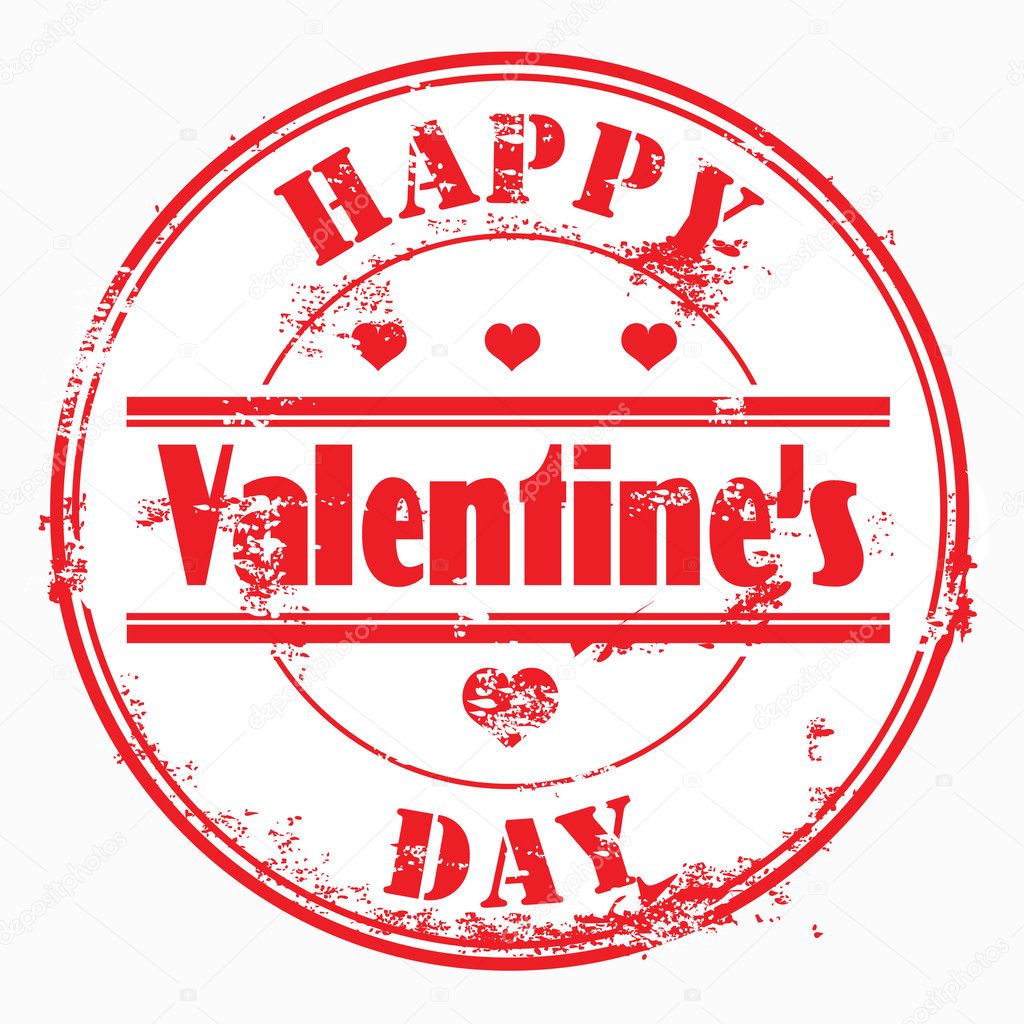 Valentines Day is just around the corner and I'm so in the mood to write my favorite romantic movies of all time! :-) I love watching movies and I never pass up romantic movies even if I fall in line in theaters just to watch it.
Check out my list in no particular order! :-)
1.
One More Chance is a 2007 Filipino romance film starring Bea Alonzo and John Lloyd Cruz.The film was directed by the award-winning director Cathy Garcia-Molina and released under Star Cinema. It currently holds the 6th place in highest-grossing
Filipino film of all time.
2.
A couple reunite years after the night they first met, fell in love, and separated, convinced that one day they'd end up together.
Starring John Cusack, Kate Beckinsale
3.
The story of two North Carolina teens, Landon Carter and Jamie Sullivan, who are thrown together after Landon gets into trouble and is made to do community service. Starring Mandy Moore & Shane West.
4.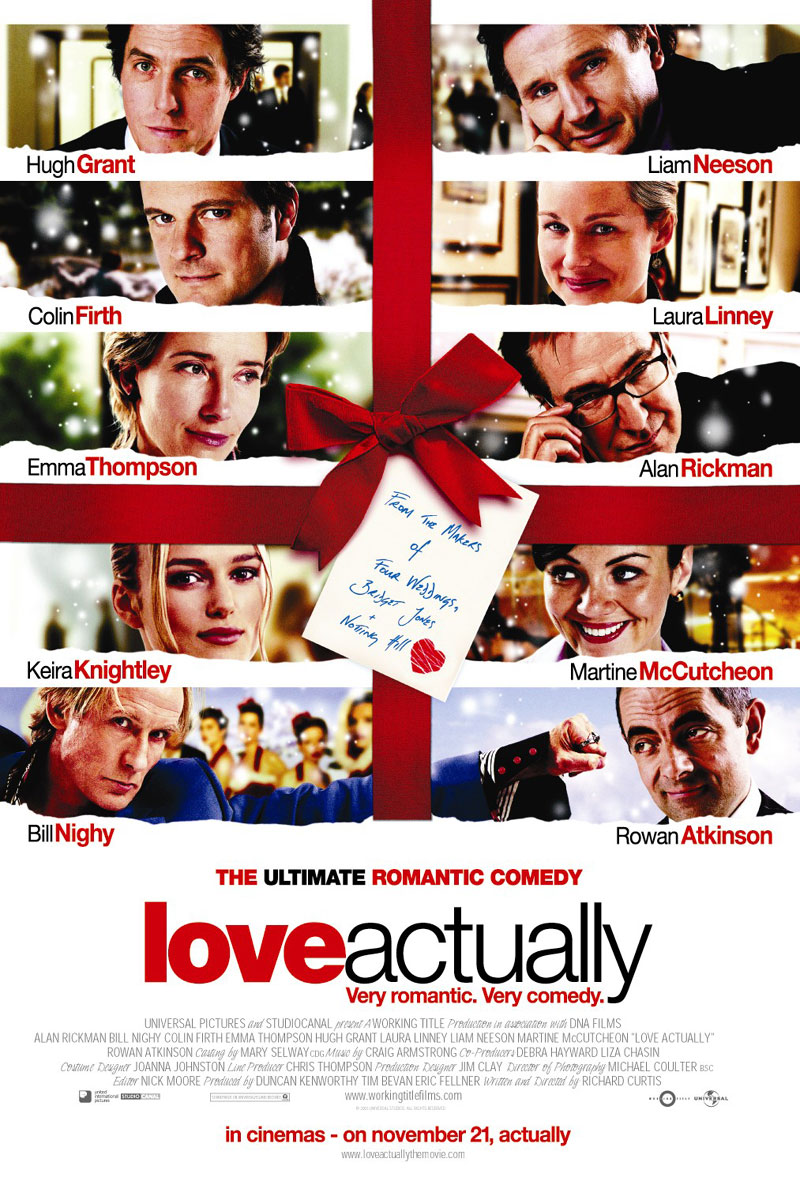 Follows the lives of eight very different couples in dealing with their love lives in various loosely and interrelated tales all set during a frantic month before Christmas in London, England. Starring Hugh Grant, Martine McCutcheon, Liam Neeson, Laura Linney
5.
A man tells the story of a young couple who struggle through the times as rich daughter and a poor mill worker some 50 or 60 years ago. Two people from different walks of life who meet at a carnival in the 1940s and spend the next bulk of years fighting for love or hiding from it. The story of this couple is relayed back from an elderly man to an old lady in a nursing home via a notebook. As the young couple Ryan Gosling and Rachel McAdams are magnetic while screen legends James Garner and Gena Rowlands areheartbreaking as the older couple. Just try not to cry while watching this flick based on a Nicholas Sparks novel. It's a tearjerker for sure, but there's an underlying sentimentality that rings true. What really does us in is the juxtaposition of Noah and Allie's story of young love set against the modern reality of Allie's deteriorating health. This film has all the elements of a great romance. The angst, crazy young love, lost love, found love and true love in old age. It's a film that truly reinvigorates ones belief that love is worth living for and dying for. Starring Rachel McAdams and Ryan Gosling.
6.
A young widow discovers that her late husband has left her 10 messages intended to help ease her pain and start a new life. Holly Kennedy is beautiful, smart and married to the love of her life - a passionate, funny, and impetuous Irishman named Gerry. So when Gerry's life is taken by an illness, it takes the life out of Holly. The only one who can help her is the person who is no longer there. Nobody knows Holly better than Gerry. So it's a good thing he planned ahead. Before he died, Gerry wrote Holly a series of letters that will guide her, not only through her grief, but in rediscovering herself. The first message arrives on Holly's 30th birthday in the form of a cake, and to her utter shock, a tape recording from Gerry, who proceeds to tell her to get out and "celebrate herself". In the weeks and months that follow, more letters from Gerry are delivered in surprising ways, each sending her on a new adventure and each signing off in the same way; P.S. I Love You. Holly's mother and best friends begin to worry that Gerry's letters are keeping Holly tied to the past. This is definitely a chick flick that will not only make you cry, but make you laugh, plus the women will fall in love with Gerard Butler. Gerard was excellent in his part and Hilary did a fine job as well. At first I didn't think Hilary could pull off the romantic comedy role, but in the end you get use to her doing it. Hilary actually makes you feel her pain and how devastated she was when her husband died. I guarantee you that you will tear up during several scenes. A five tissue movie! This movie will live on as a romantic classic.
7.
A Canadian-born, New York City-based book editor (Sandra Bullock) gets engaged to her assistant (Ryan Reynolds) in order to stay in the United States and continue her rise to the top in this 2009 flick.
8.
A Very Special Love is a 2008 Filipino comedy romance film produced by Star Cinema and Viva Films, starring John Lloyd Cruz and Sarah Geronimo. This movie was directed by Cathy Garcia Molina and had received an "A" rating from the Cinema Evaluation Board.
9.
Julia Roberts appears as a prostitute with a heart of gold who finds her prince charming in the form of Richard Gere's wealthy millionaire client in this 1990 romantic comedy.
10.
Dear John is a 2010 American romantic drama-war film starring Amanda Seyfried and Channing Tatum. It was released theatrically in North America on February 5, 2010. The film was directed by Lasse Hallström, and it is an adaptation of Nicholas Sparks's novel of the same name. It follows the life of a soldier (Channing Tatum) after he falls in love with a young woman (Amanda Seyfried). They decide to exchange letters to each other after he is deployed to the war. The movie was filmed in 2009 in Charleston, South Carolina.
11.
The Last Song is a 2010 American coming of age teen romantic drama film developed alongside Nicholas Sparks' novel by the same name. The film was directed by Julie Anne Robinson in her feature film directorial debut and co-written by Sparks and Jeff Van Wie. The Last Song stars Miley Cyrus, Liam Hemsworth, and Greg Kinnear and follows a troubled teenager as she reconnects with her estranged father and falls in love during a summer in a quiet Southern United States beach town. The film is distributed by Touchstone Pictures.
12.
John Hughes' 1986 Brat Pack film followed high schoolers (played by Molly Ringwald, Andrew McCarthy and Jon Cryer, among others) preparing to go to senior prom.
13.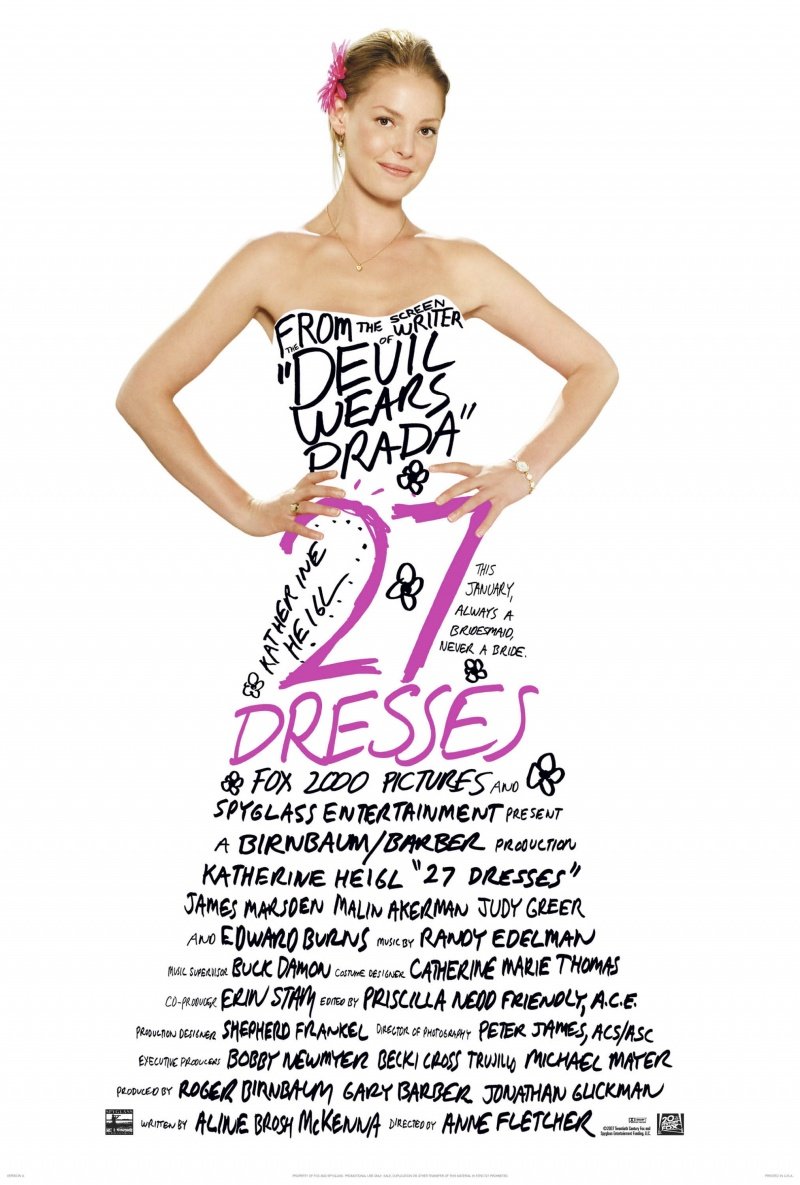 Always a bridesmaid, never a bride -- that's the story of Jane Nichols' (Katherine Heigl) life in this 2008 film. When reporter Kevin Doyle (James Marsden) agrees to cover Jane's sister's wedding, he stumbles upon Jane's day planner and decides to make her the focus of his story.
14.
Ashton Kutcher, Jessica Alba, Bradley Cooper and Julia Roberts were among the legion of stars who appeared in this ensemble comedy about Los Angelenos whose lives intersect on February 14.
15.
New Year's Eve is a 2011 romantic comedy film directed by Garry Marshall. Like Valentine's Day, Marshall's previous film, it depicts a series of holiday vignettes of the state of several romances and features a large ensemble cast.
16.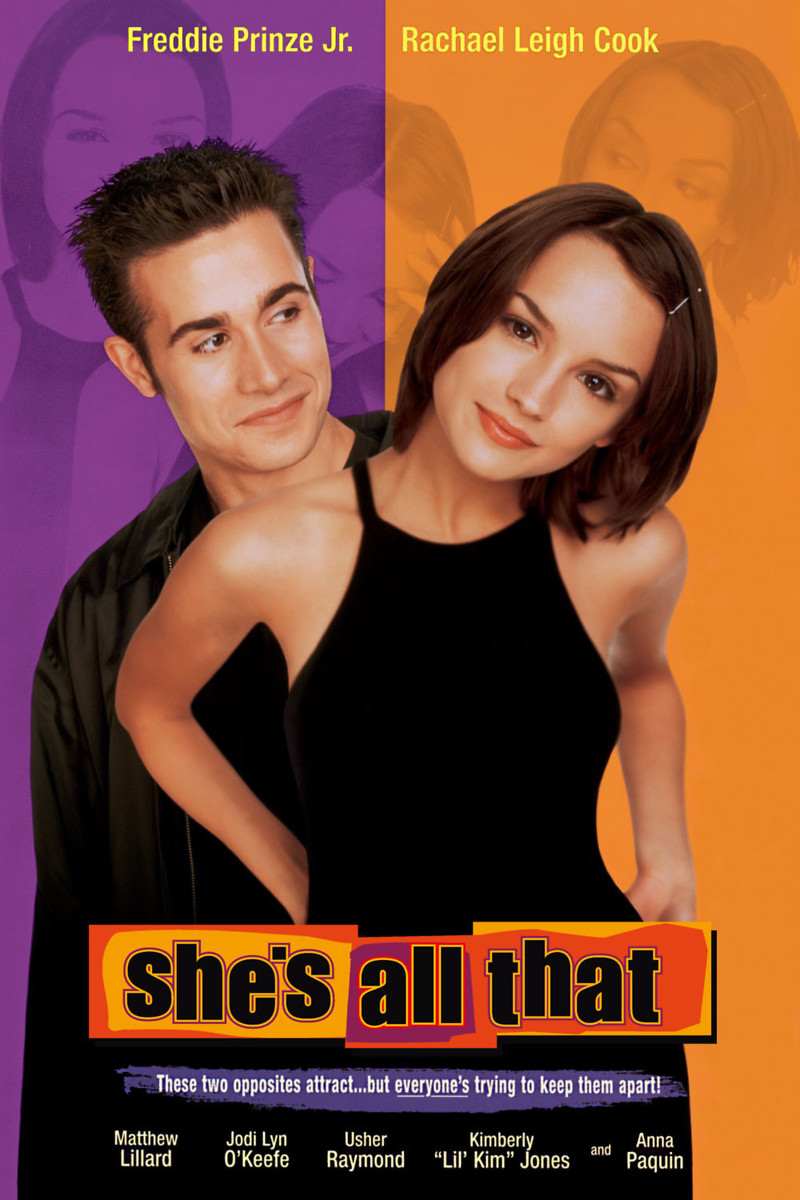 She's All That is a 1999 American teen romantic comedy film directed by Robert Iscove, starring Freddie Prinze Jr. and Rachael Leigh Cook. It is a modern adaptation of George Bernard Shaw's play Pygmalion and George Cukor's 1964 film My Fair Lady. It was one of the most popular teen films of the 1990s and reached #1 at the box office in its first week of release.
17.
Titanic is a 1997 American epic romantic disaster film directed, written, co-produced, and co-edited by James Cameron. A fictionalized account of the sinking of the RMS Titanic, it stars Leonardo DiCaprio and Kate Winslet as members of different social classes who fall in love aboard the ship during its ill-fated maiden voyage.
18.
10 Things I Hate About You is a 1999 American teen romantic comedy film. It is directed by Gil Junger and stars Julia Stiles and Heath Ledger. The screenplay was written by Karen McCullah Lutz and Kirsten Smith.
19.
"Yes kaibigan mo ko … kaibigan mo LANG ako … And that's all I ever was to you Ned – you're best friend. Takbuhan mo kapag may problema ka … Taga-sunod … Taga-bigay ng advice … Taga-enroll … Taga-gawa ng assignment … Taga-pagpatawa sa iyo kapag nalulungkot ka … Taga-tanggap ng kahit na ano … And I'm so stupid for making the biggest mistake of falling in love with my best friend … Dahil kahit kailan hindi mo naman ako makikita eh … Kahit kailan hindi mo ako kayang mahalin na higit pa sa isang kaibigan. And I'm so stupid for making the biggest mistake of falling in love with my best friend!" - Yun Na!
Enjoy your Valentines Day! :-)