The Shopping Haven: The SM Store
2:48:00 AM
I've been a big fan of the SM Store for as long as I can remember, not only me but also my whole family especially my Mom. This is the reason why we always get to bond because we love going to any branch of The SM Stores.
We always get to shop with ease at SM Stores even if it's always jam packed whenever they have an ongoing sale and guess what? Sale at SM Stores has never been this good and fun, they always have up to 70% off plus they love bringing out he best in us, why?
They are very updated with the latest fashion in terms of clothes, accessories, shoes, bags and more!
Whenever I want to know what are the latest clothes and colors of the year, I simply go to the SM Store near me like SM Marikina or SM Taytay and check out the latest
finds, they have a lot instore for you, you can never run out of choices!
With all the top brands and leading names across SM Store, you will have to take your time so that you can choose the perfect item that you will buy and guess what, worry free shopping because all their items are always budget friendly! You should always brace yourself for the latest bargains that you will find at the SM Store!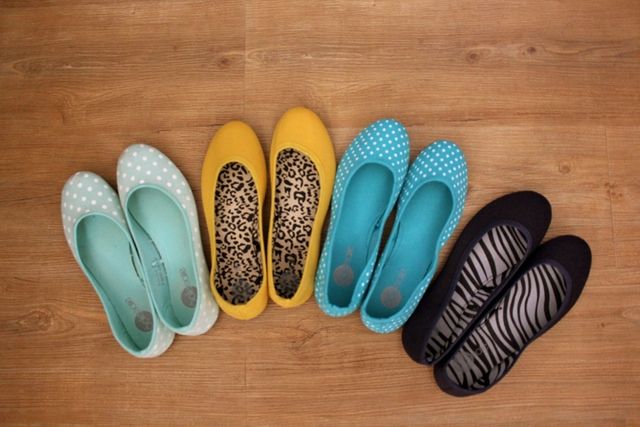 My latest finds when I went to the SM store where this cute ballet shoes, imagine shoes at the price of not more than P300! isn't that heinous? :) You can still thrift and find another things that you can buy. Then I also get to buy lots of super cute and amazing accessories like bracelets and cute earrings that can never go out of style!
I also get to buiy a pair of stylish sunglasses to beat the heat this summer! :)
My Mom also bought one of this for her beach getaway! :)
Isn't it wonderful that almost everything you need can be found at the SM Store, they simply got everything for you!
Not only do I love the SM Store but I love SM 100%
It's a friendly environment where you can shop, dine, and watch a movie. :)
Family bondings will never be the same again thanks to SM and the SM store!
With over 40 branches, the SM Department Store which is now called The SM Store has grown to a dynamic group of stores which lead the pack in the retail industry.
The SM Store is a founding retail center where various brands of fashion, footwear, bags, accessories, toys, and even gadgets are found.
I've been going to the SM Store over the last 20 years and have seen it change a lot. They've become funky and refreshing through the years! I think that it's the BEST it's ever been and getting better. I look forward to another 20 years of visiting my favorite mall.
I really enjoy going to the SM Store for all of my shopping needs; it has so much to offer and a beautiful atmosphere. Good job SM Store and more power!
Be updated with the latest finds at the SM Store!
Like the official Facebook page of SM Store: