OVERTIME starring Richard Gutierrez and Lauren Young Now Showing!
8:16:00 PM
I had the privilege to watch OVERTIME by GMA Films during it's Premiere Night with Blogger friends.
It was indeed another star studded premiere night because the Gutierrez family were also there together with Lauren's family and friends who were there to support this film.
It was a comeback film for Richard Gutierrez since his last film was with Ms. Marian Rivera "My Lady Boss". Lauren also did some films before entitled "Catnip" and "Puti". Her first project in GMA was Mundo Mo'y Akin and Dormitoryo where she played a lead role.
Both Lauren and Richard did their very best in the movie as expected. Overtime is a suspense movie that most stars nowadays would love to be part of.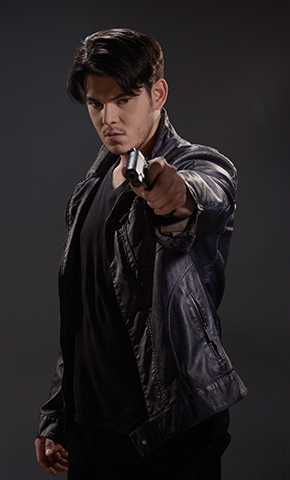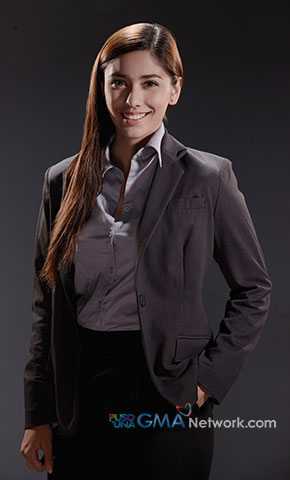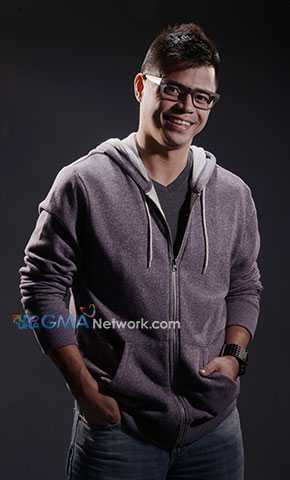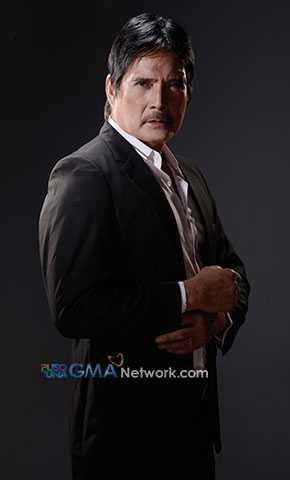 Overtime revolves around the lives of a hacker and its victim. Richard portrays the role of Dom Garcia, the hacker who seeks revenge against a pharmaceutical company while Lauren plays the role of Jody Amistoso, the executive assistant working at the pharmaceutical company and the one who was sent by Richard's character on a deadly mission.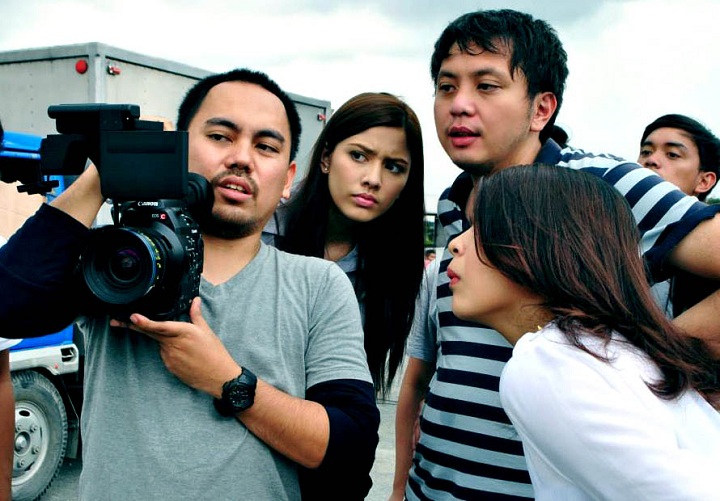 Under the helm of directors Earl Ignacio and Wincy Ong who also wrote the script, movie¬goers can expect an interesting and exciting storyline as well as a different 'Richard' and 'Lauren.'
For director Wincy Ong, Overtime is very Pinoy. "When I wrote it, I always envisioned the scenarios from movies like Die Hard or Taken, and what would they feel like if they happened in Manila. There have been many news reports of bombs going off in malls, offices and condominiums, but we haven't really had a movie that's about a bomb going off. When I wrote the script, I always put in mind that the Filipino is the best protagonist in a film like this because we Pinoys are very resourceful in times of crisis, and we never give up."
Although while doing the movie, they encountered challenges, both directors together with the crew and cast were able to pull it off and as per director Earl, they are very thankful to GMA Films for their full support. "Madaming challenges involved during the shoot but we were able to
meet those challenges at napaka supportive ng GMA Films sa amin ni Wincy as newcomers in directing a full length commercial film like Overtime,"
director Earl shared.
My take on the movie since I watched it on its premiere night, it was indeed a suspense driven movie. For me, there are three kinds of movie goers, 1) is the type who watches movie for relaxation or who are bored, they will pick any movie that is showing just for the heck of it. 2) movie goers who are wanna be critics, who tries to analyze different films and can't stop sharing their opinions even after a week of watching it 3) The Critic. The Film Buff. Enough said. I can't even categorize which category I am included, maybe all of the 3 but just the same I am going to do this review simply because I watched it and I always do movie reviews anyway :)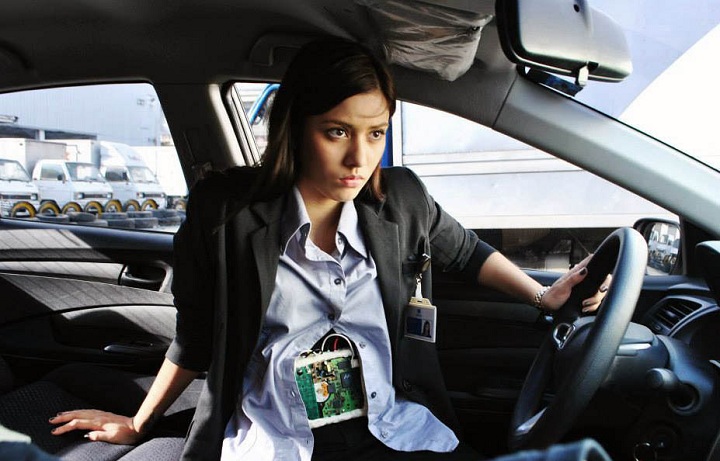 For me, the movie is a bit dragging yes, but it was uplifted by Ms. Mitch Valdes no less who made it more suspense because her role is very helpful to the story, she made it like it was indeed happening in real life. Although like what I said, Richard and Lauren delivered well in the movie, sometimes, the technical stuff of the movie also contributes to the general impact of the audience who are going to watch the movie and while we're not really competing with Hollywood movies like "Taken" and "Die Hard", we can still live up to the expectations of people who were there to watch the movie because of the story. Perhaps they should have shot in a place where we don't recognize that it is where GMA Building is located or they should have used more equipped props to make it more suspense and thrilling.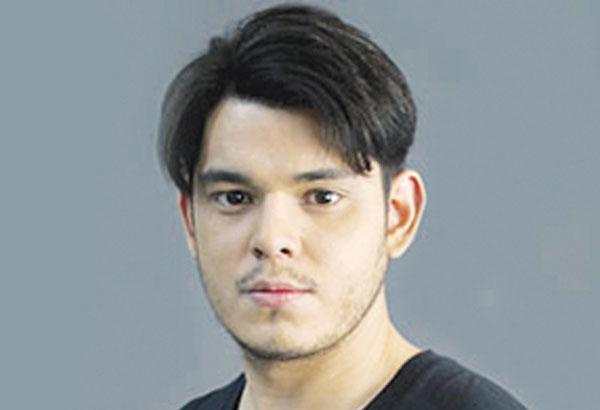 Richard plays really good when it comes to action and suspense movies, I can imagine him being part of the "OTJ" movie, he fits perfectly well in that ,movie but since he's not I am wishing that he will be part of a massive action movie someday because he doesn't even need to prove his worth, he is indeed a good actor. Roi Vinson also did a good job with his role as always because this is his kind of movie. I just don't understand why Frencheska Farr just did a cameo role in this movie, I wish she was given a more significant role. Berwin as well is the perfect computer programmer in the movie, he added a twist to the movie that made it less boring and more exciting.
All in all, this movie is a must watched for Richard's fans who has missed him do films because this movie is very different to the roles he has done before. I congratulate Lauren for being a versatile actress and to both of them for proving that even though the movie has less budget, they still managed to do their jobs as fine actors of this generation.
CAST
Richard Gutierrez - Dom Garcia
Lauren Young - Jody Amistoso
Renz Valerio - Brian Amistoso
Roadfill Sparks - Bhoy Tinapay
With the special participation of:
OVERTIME NOW SHOWING IN CINEMAS NATIONWIDE!
Like Overtime on Facebook: