Celine Dion's Manila Concert Cancelled
7:36:00 PM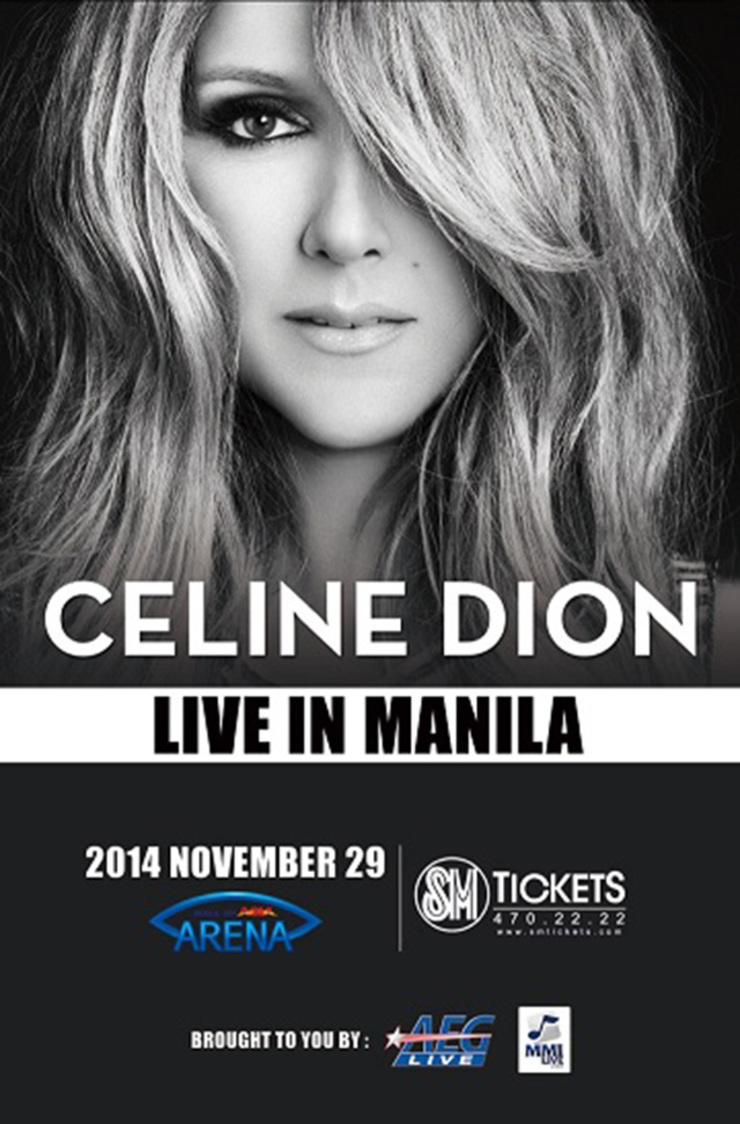 Celine Dion said she will cancel her tour in Asia, including two shows in Manila, so that she could focus her attention on her ailing husband, Rene Angelil, their kids, and on her own health.
Angelil had a cancerous tumor removed through a surgery last December. The singer's reps said it has been very stressful for the couple dealing with the disease while trying to juggle a very active show business schedule, and raise their three young children. They added that Dion has also not recovered from an inflammation in her throat muscles.
Due to these, the 46-year-old "To Love You More" singer decided to postpone all of her show business activities indefinitely, the reps added.
"I want to devote every ounce of my strength and energy to my husband's healing, and to do so, it's important for me to dedicate this time to him and to our children. I also want to apologize to all my fans everywhere, for inconveniencing them, and I thank them so much for their love and support." said Dion.
Celine Dion's Manila concert has been set for November 29, 2014 at the SM Mall of Asia. A show at the Solaire Casino and Resort a day prior has also been scheduled.