Somebody to Love gives Modern Day Romance a New Twist! Showing on August 20 in Cinemas Nationwide
9:07:00 AM
Direk Jose Javier Reyes has always been one of those few film makers that I look up to even though he is also known for being a TV personality, appearing in shows like Talentadong Pinoy, Juicy and more.
A writer by heart, he is the Editor of Inside Showbiz and last but not the least, he is a college professor, teaching film making course at La Salle and the College of Saint Benilde. It is no wonder that, even though he has been in the industry for as long as we can remember, he still manages to reinvent his style in directing and writing a film making him still one of the most sought after director up to this date.
This is the perfect reason why the mother and daughter team of Lily and Roselle Monteverde gave the project to the award winning director about a movie so timely, everyone can relate to. Somebody to Love evolves on nine major characters whose lives somehow connects to one another. It is one of those Rom-Com movies that Direk Joey became famous of, so what makes this movie different from his other works? he said, "One thing, it's new. We haven't seen something like this for the longest time. Secondly, it's real characters. May mga totoong character. Gaya ng mga taong magkasama kayo, pero wala kayong commitment. Until there comes a point in time na kailangan ninyo ng commitment pero pareho kayong assuming. Pareho kayong takot. Nawawala ang inyong relasyon,"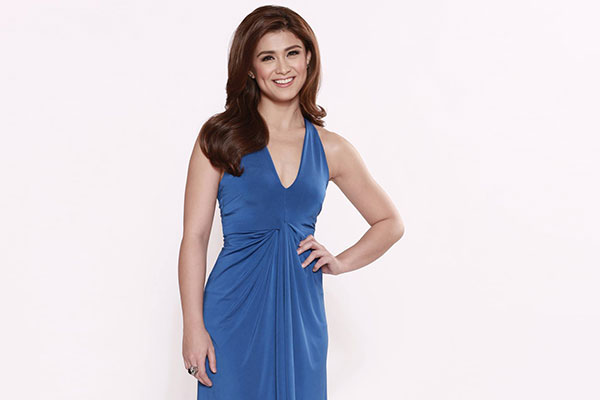 Carla Abellana plays the creative director of an advertising agency who meets Matteo Guidicelli, a real estate magnate, who's attracted to her but is already bedding Isabelle Daza, a Hong Kong-based hotelier, whenever she's in Manila.
Jason Abalos is Carla's OFW best friend who feels insecure upon learning that she's getting cozy with Matteo.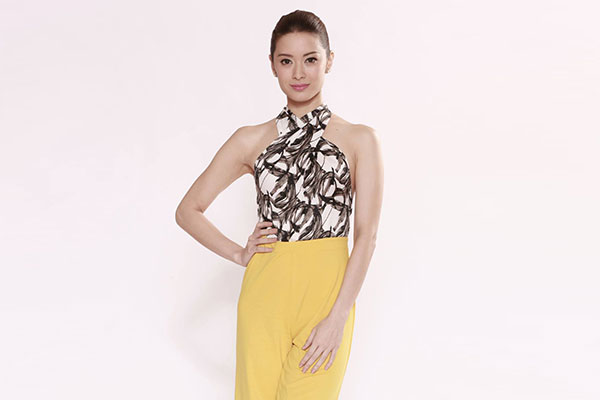 Matteo's sister, Maricar Reyes, is the abused wife of David Chua, who's having an affair with a former beauty queen, Nathalie Hart (the former Princess Snell). Maricar has also problems with their mom who hasn't revealed to her the truth that their dad left them because he's gay.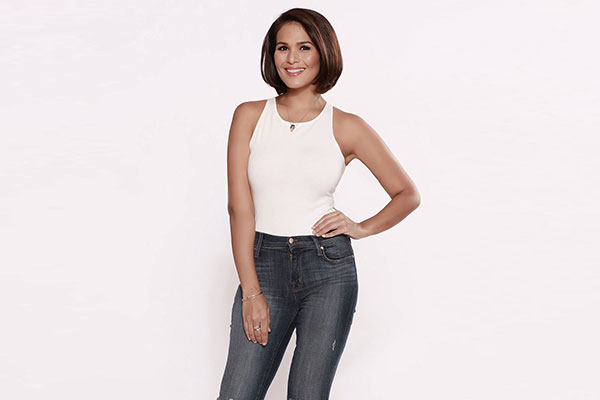 Iza Calzado is the best friend of Isabelle. She's a TV talk show host who always wants to be talked about in public and cooks up a relationship with a popular athlete (Alex Castro) for publicity purposes. But she later dumps upon learning that being linked to him is not helping her career at all.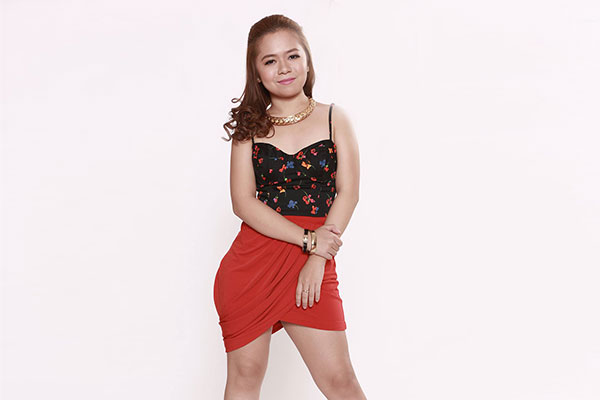 Kiray Celis is a secretary who believes she's very beautiful and is forever hitting on office mate Manuel Chua, who's the boyfriend of the gay Vince de Jesus. She believes her beauty can turn Manuel into a real man.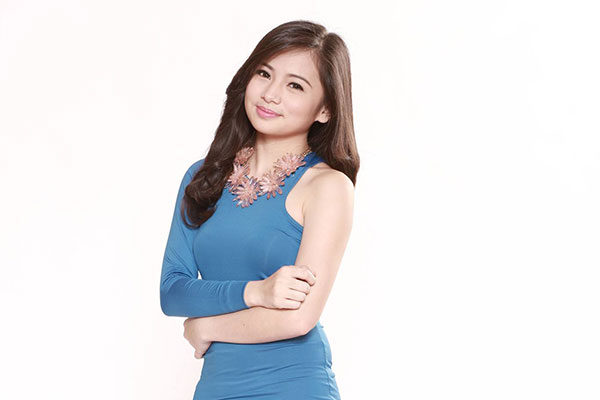 Ella Cruz is the production assistant of Iza, who's in love with a hunky gym instructor, Albie Casiño, whose sideline is bedding sex-starved matronas.
Matteo plays the role of Tristan. Tristan is deeply, madly, and crazy in love with Valeria, who ignores his efforts. He then turns to Sabrina.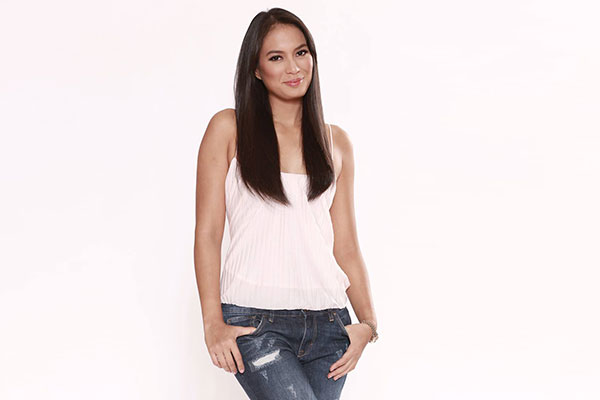 Isabelle Daza plays the role of Valeria, a woman who is scared of commitments, making her hesitant to label her relationship with Tristan.
Beauty Gonzales is also part of the movie as Kiray Celis's best friend, giving her advice about love.
Albie Casino makes the girls fall in love with him and drops them like a hot potato in this movie who is partnered with Ella Cruz in this movie.
Somebody to Love is also direk Joey's comeback film with Regal. According to the cast, they feel honored to work with the iconic director because it's every actor's dream to work with him, Jason Abalos and Matteo Guidecelli also mentioned how hands Direk Joey handled them with care and would teach them not only about the movie but also gives out advice in different aspects of life. Ella Cruz said mentioned during the Blogger's Conference that this is a mature role for her compared to her other projects. She is thankful to Direk Joey for giving her a chance to be part of this project as well as Albie who will also be part of Direk Joey's upcoming horror film soon.
Somebody to Love also stars David Chua, Jaclyn Jose, Jackie Lou Blanco, Natalie Hart and Manuel Chua.
Showing on August 20 in cinemas nationwide. This is also a birthday presentation of Mother Lily Monteverde of Regal Films.
For more details visit the official Facebook page of Regal Films:
Watch the full trailer here:
The cast invites you to watch "Somebody to Love" on August 20!
Matteo Guidecelli for Somebody to Love