The Best of Me: The Story of Undying First Love
7:52:00 PM
Special thanks to Viva Entertainment, I was one of the lucky few who watched this heart warming film about undying first love.
It was a star studded gala premiere attended by Artists like Nadine Lustre, Bella Padilla, JC Parker, Meg Imperial and Donalyn Bartolome among others.
Based on the bestselling novel by the renowned Nicholas Sparks, The Best of Me movie tagline goes, "You never forget your first love." The story is about former high school sweethearts Dawson and Amanda who get reunited after 20 years due to the death of a common friend. Even after decades of being apart, they still feel strongly for each other, but the forces that tore them apart long ago are still ever present to this day. A story that captures the enduring power of first true love, The Best of Me also tackles the agony of making tough choices when confronted with a chance that may never come again.
Director Michael Hoffman (One Fine Day, The Emperor's Club) got intrigued by the notion of the ONE true love and wanted to explore the question: "Was that first person you fell in love with really THE person you should have been with? I think we all do ask ourselves that question at one point in our lives,"he says.
And because the movie is actually made of two parts: Dawson and Amanda during their high schoql days and then their grown-up years, Hoffman admits that it was one of his biggest challenges "to take two characters and cast four different actors to play them, two at age 18 and two at age 40, and make it believable that they are the same people. At one point we talked a lot about gestures and behavior and in the end we let quite a bit of that go and allowed the story and the acting to do the convincing."
Having found wonderful actors who also bonded well off-cam, the acting is absolutely convincing. Young Dawson and Amanda are portrayed by Australian hunk Luke Bracey (Monte Carlo) and Liana Liberate who secured her place as one of Hollywood's most gifted and promising young stars after winning the Best Actress Award at the 2010 Chicago Film Festival for the movie Trust.
X-Men star James Marsden and Hollywood beauty Michelle Monaghan (Kiss Kiss Bang Bang, Made of Honor, HBO's drama True Detective) portray the older version of the characters.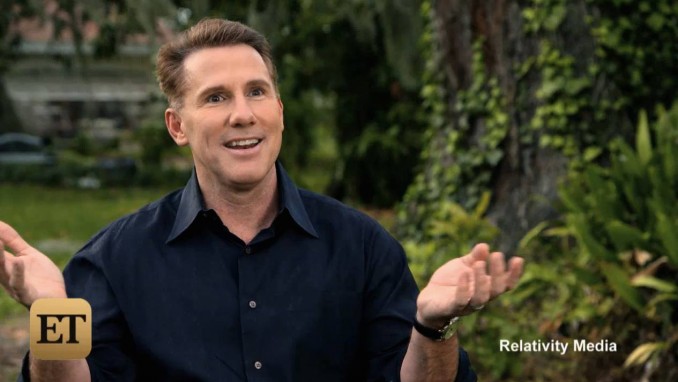 Nicholas Sparks says that, in a way, Amanda is the toughest role in the film and he calls Monaghan's interpretation "exceptional". He says, "It is Amanda who has moved on from her teenage love affair and heartbreak, whereas Dawson really didn't. He never fell in love again but Amanda got married and had a family...So when Dawson comes back, she goes on a journey that involves her past feelings for him, her choices and what did they mean to her then and more importantly, what do they mean to her now? It's within that role I think that the audience will really feel that this film captures real life."
Monaghan says that one of the things that drew her to the story was "the idea of being given the opportunity to have a second chance at a missed opportunity - what would you do if you had that second chance?" Then she adds, "Plus I had never done a love story before and this story seemed very timeless to me."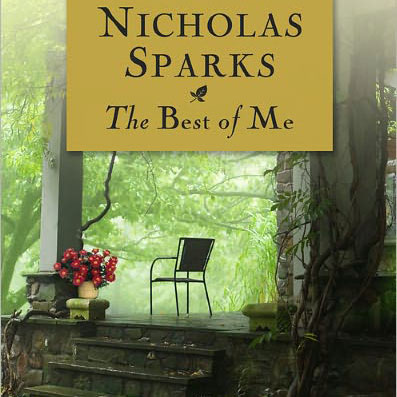 Marsden says that he and Monaghan clicked because they have the same approach. "She keeps it loose and fun, on and off camera." Marsden is no stranger to the works of Nicholas Sparks as he played a supporting role in The Notebook. Playing the hero now, he is praised by Sparks who says," (he) radiates an integrity on the screen. That, to me, is what brings Dawson's character to life."
Bracey and Liberato's chemistry was already obvious from the moment they read the script together. Producer Alison Greenspan (The Lucky One, Catwoman) reveals, "We read six or seven guys with Liana during a casting/chemistry session and we asked Liana afterwards, Who was the most fun to kiss?'And she said - blushing - Luke! And I said, That's obvious because you guys were as hot as a house on fire."
Liberato admits that she pursued the producers to get the role. "When I first received the script, I knew this was it and I just set my sights on it and didn't let go...It has so much heart and everyone can relate to falling in love for the first time."
Bracey says that he and Liberato " were very fortunate to spend three weeks before production, not just rehearsing, but hanging out...I am so grateful for that because the scenes between us were so intense and foil of consequence... We really wanted to portray their experience so that people will root for them and want to be a part of it."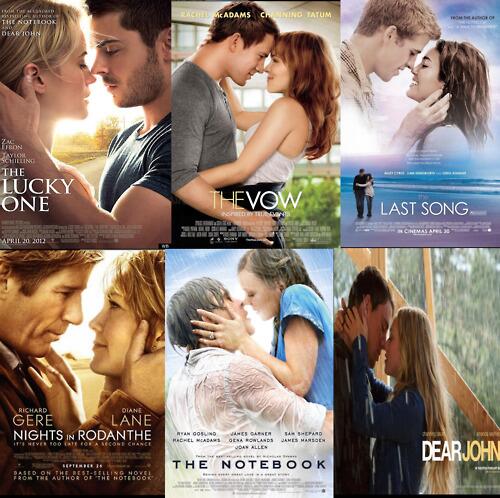 Like all the other Nicholas Sparks movies, The Best of Me is truly a must-see. Find out where Dawson and Amanda's fate takes them. Showing in cinemas nationwide.
From MVP Entertainment Philippines and Viva International Pictures.
Watch the official trailer here: